Expense Management Software
- Xibao (Mobile)
---
Xibao
(Mobile Expense Management)
---
Use Xibao for all your receipt, fapiao, and expense management needs. With Xibao, it is faster than ever to review expense, reimburse employees, and close your books each month.
Why Xibao Expense Management Software?
Streamline Multi-Layer Approval Workflows
– Gain control over your expenses with streamlined spending policies and advanced approval systems. Reports can easily be approved by multiple managers as assigned, saving time for both employees and approver.
Simplify Expense Claim Processes
– Use mobile devices to record your expenses anywhere anytime. Smart categorization of expenses, instant report printing, and easy tracking expense approval status; Xibao makes expense claim as simple as a touch of a button.
Track Billable Items by Class and Project Accounting
– No more confusion about allowed expenses and spending limits. Xibao tracks your business expense at the project, employee, department, and different cost center levels. Configure these proactively for ultimate control over your spending.
Powerful Growth Features
Expense Claim
Expense claiming on-the-go. Receipts, Fapiao scanning and precise approval process control.
Electronic-Receipts
Xibao partners with Ctrip.com, Didi and JD.com to offers electronic receipts directly sent through those platforms, saving time and ensuring information accuracy.
E-Fapiao
Seamlessly integrate with thousands of retailer's electronic Fapiao platforms to extract Fapiao information, support Fapiao authentication and eliminating duplicated expense claims.
Expense Management
Manage your expenses with limits and spending control policies, including spend authorizations and budget checking.
cloud integration and implementation services to SMEs operating in China.
INNO implementation service around Xibao in China
Standard product features demonstration
Requirement study of expence management requirements
Solution and business blueprinting for accounting processes
System setup and configuration
Historical data migration (if applicable)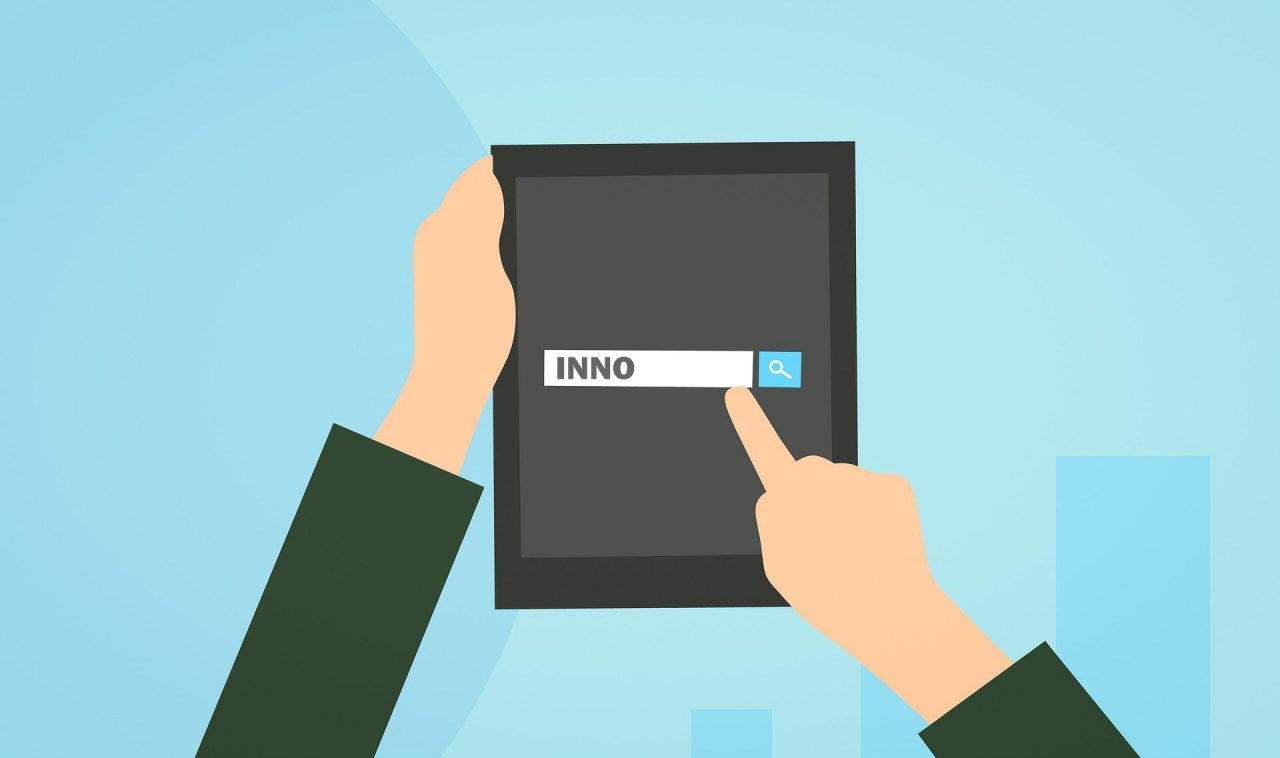 Frequently Asked Questions