The Best Cloud ERP Software In China
- Kingdee K/3 ERP System
---
Kingdee K/3 Cloud
(ERP)
---
Kingdee K/3 cloud is an ERP package, widely used in China for manufacturing and group-level enterprises. Kingdee Cloud ERP System delivers application solutions ranging from financial accounting, SCM management, production, and standard costing management, as well as group finance and report consolidations. The system consists of modular subsystems that can be purchased and implemented separately while they are fully integrated.
Product Family of Kingdee Cloud ERP System
MRP and Workshop Management
Group Finance and Multi-Organization
Product Features of Kingdee Cloud Galaxy
We introduce you with the brand new and upgraded Kingdee ERP package
.
Flexible Module Configuration
cloud integration and implementation services to SMEs operating in China.
Project Launch
- General Scope definition
- Project Organization
- Project Plan and Scheduling
Blueprinting
- Standard product training
- Requirement study/analysis and functional scope definition
- Business process blueprinting
- Prototyping
- Transaction forms layout definition
- Management report definition
Blueprinting Realization
- Transaction form layout development
- Management report development
- Functional/end user training
- User Manual documentation
- System administrator training
- Master data coding, preparation and migration
Go Live Preparation
- System parameter setting
- User access authority definition and setting
- Opening balance
- Final checking and testing for go-live
Go Live And Project Acceptance
- Go Live and live-run supporting
- Project review and acceptance
- Handover to maintenance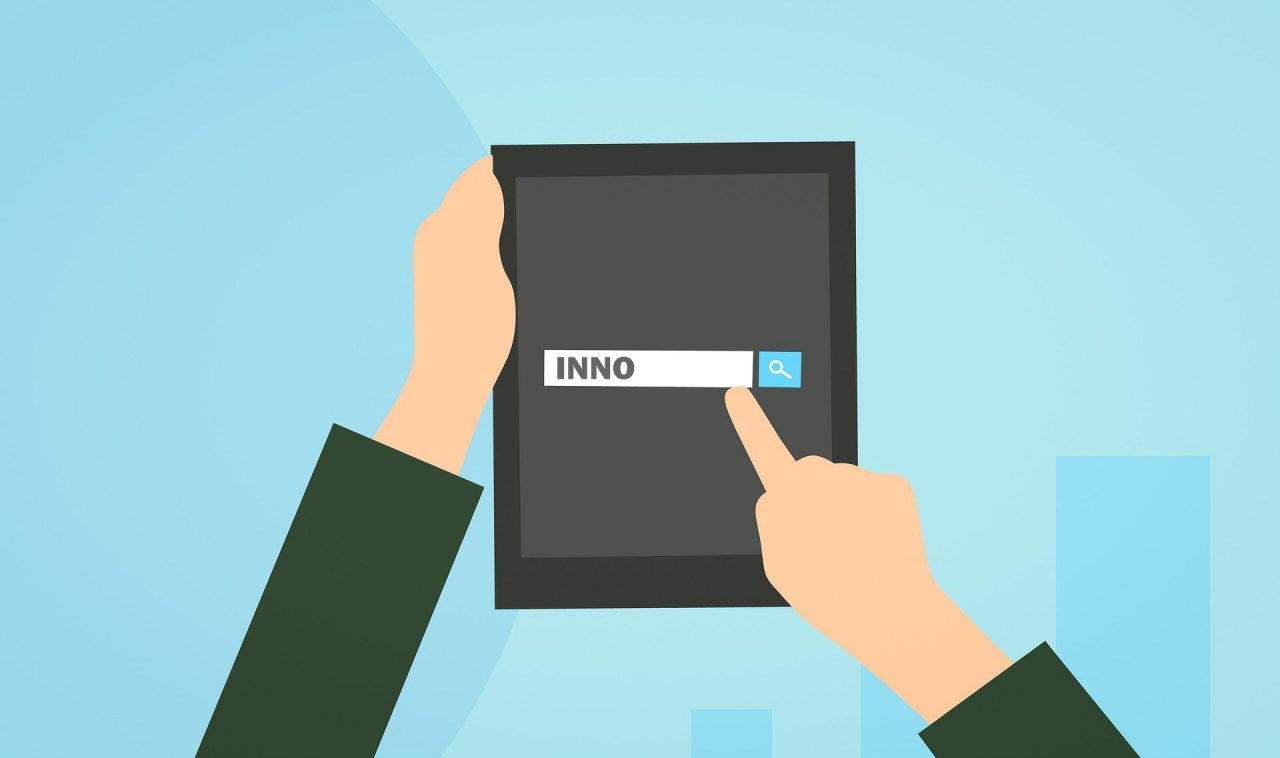 What is SaaS solution?
Software as a Service (SaaS) offers a light-weighted and lean solution for many small businesses and comes at a fraction of the cost of incumbent ERP systems for both the licenses and the implementation.
In China, SaaS business applications supporting different business functions are emerging. For small businesses, they are more affordable, accessible and user-friendly.