Brite Source, located out of Singapore, is co-run by Kevin Lee. Lee provides essential component parts of wholesale LED lighting and has stood as a vital supply chain partner in the city since 2012. But his operation required some streamlining, improving his Xero set-up and giving him the opportunity to scale in the near future.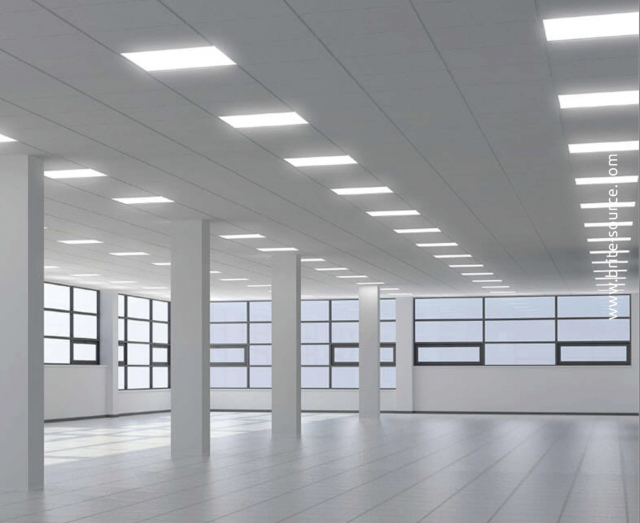 "We have been able to standardize our buying, selling and shipping process so that it can be delegated to dedicated personnel to execute."
Standardizing the company's daily processes has allowed them to hire and train dedicated personnel to execute them and free up time for higher-value tasks.
DEAR answered Brite Source's issues and saved the company time – the two most essential parts of scaling a small business.
Get Brite Source's Full Story Today
Learn how they transformed their business with DEAR – and how you can do the same.
Download The Story
This article was originally posted at Dear Systems.