Cloud Accounting Software in China
- MEGI Cloud Accounting
---
Megi
( Cloud Accounting)
---
Megi is easier, faster and simpler cloud accounting software, designed specifically for small businesses operating in China.
Customized Features to Run Your Business in China MEGI is loaded with functions and tools to reduce data entry, improve cashflow controls and make better decisions with advanced reporting features.
Features to run your Chinese business smoothly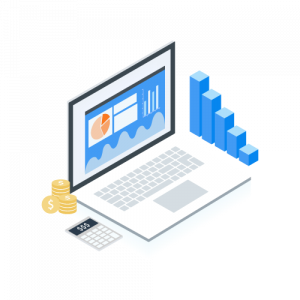 Dashboard
Track cashflow, AR, AP and expenses status at a glance with beautiful dashboards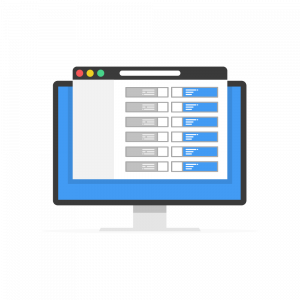 Bank Reconciliation
Keep track of the money
in & out with daily updates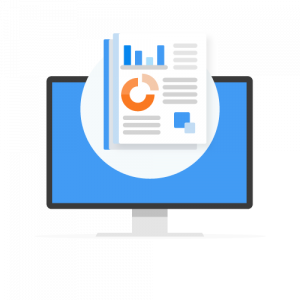 Reporting
Generate financial reports and
budgets to prioritize your attention
Fapiao Management
Track VAT receipt, issuance, verification and deduction status against transactions
Multi-Currency
Reconcile foreign currency accounts, easily track gains and losses
Inspection
Prioritise your attention with inspection
Invoicing
Create professional invoices and track account receivables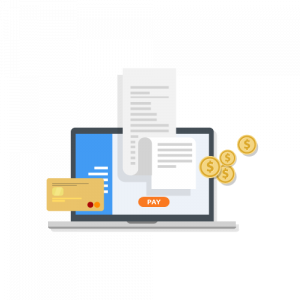 Billing
Manage your cashflow and pay your vendors on time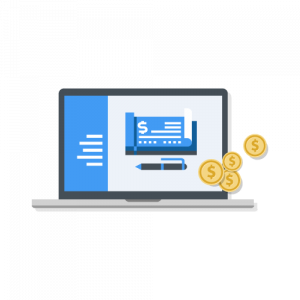 Expense Claim
Easily record, claim, and manage expenses and receipts online
Fixed Assets
Easily manage your business's fixed assets
cloud integration and implementation services to SMEs operating in China.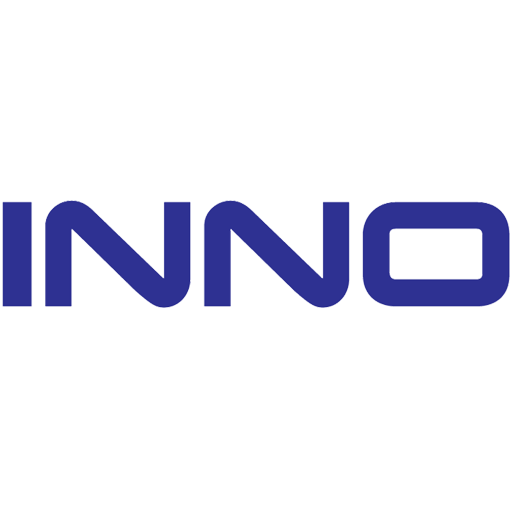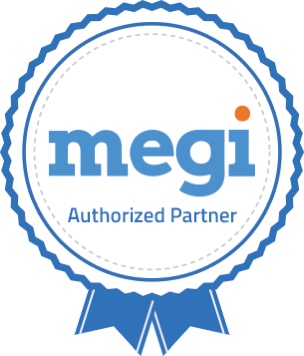 Setup
-
Our service around Megi
Customize Chart of Accounts for your industry
Setup company information
Setup bank accounts + bank statement manual import template
Setup tracking categories
Create expense items
Setup standard payroll pay items
Customize invoice, credit notes, and journal entry templates
Import contact and employee information
Opening balance
Issue initial logins for the team members
Branded invoice template
Training
-
Our service around Megi
Customized training on system features
Performed at your office or through remote video conference.
MEGI Support
-
Our service around Megi
Post-implementation support for 3 months
Support via wechat, email or phone
Proactive system monitoring service